Eco King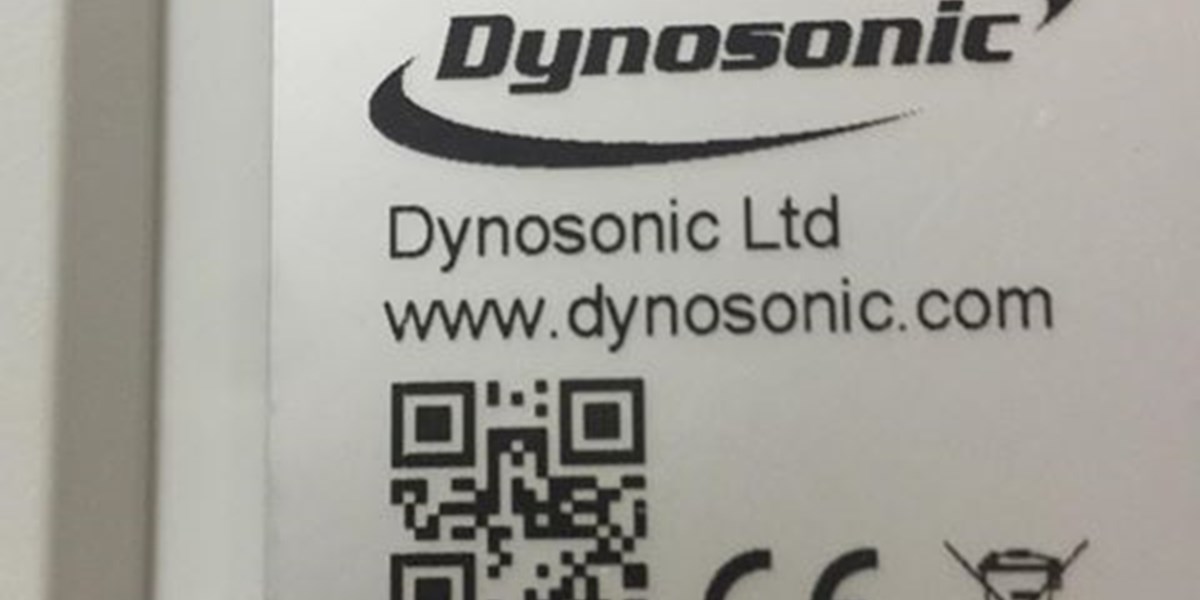 Eco King is the latest technology for remote meter reading of water meters. It can be used on any pulse output meter and provide detailed water consumption data on 15 minute intervals.
LEAK ALARM, HIGH FLOW ALARM, LOW FLOW ALARM, HIGH MONTHLY CONSUMPTION.
Online access for all data with full history.
This is excellent for companies, hotels, water utilities or even villa owners who want leak alarms.
Manufactured in the UK by Dynosonic (www.dynosonic.com)
Call 0508714184 for more information.